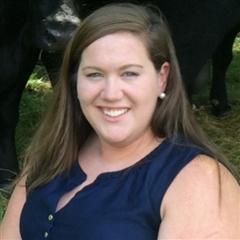 Agriculture & Natural Resource Programs
Extension programs in Cocke County are designed to educate farmers, homeowners, and other agricultural and horticultural producers on the latest management practices needed to solve problems and improve production and marketing. Extension programs also help Tennesseans protect the environment and improve the management, marketing, and use of natural resources in our area.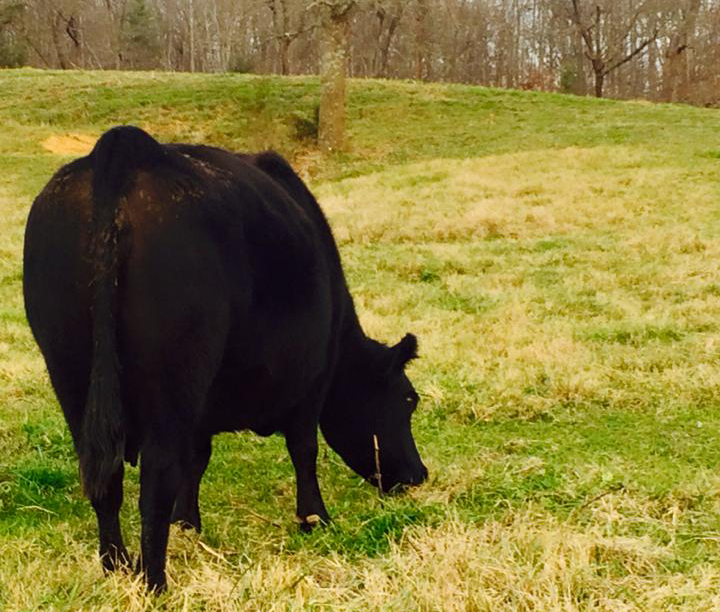 Production Agriculture
Cocke County has abundant agriculture ranging from commercial vegetable production, fruit production, and forestry to forage production, livestock production and management, and wildlife and fisheries. Livestock areas include beef cattle, dairy cattle, sheep, goats, poultry, equine, and swine. Many agribusinesses also thrive in this county.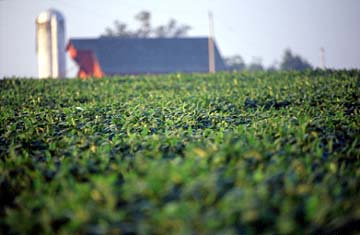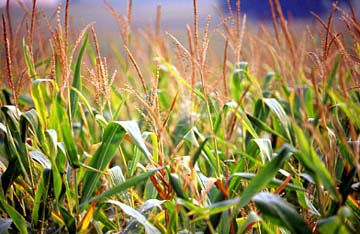 Residential Horticulture
Homeowners utilize extension as much as farmers. Extension is equipped to answer questions about lawns, landscape plants, flowers, and trees, and home gardens. We offer a multitude of advice on these topics and more!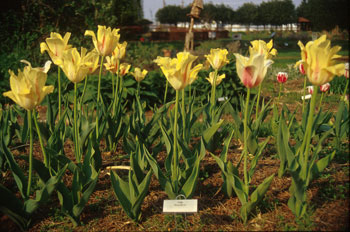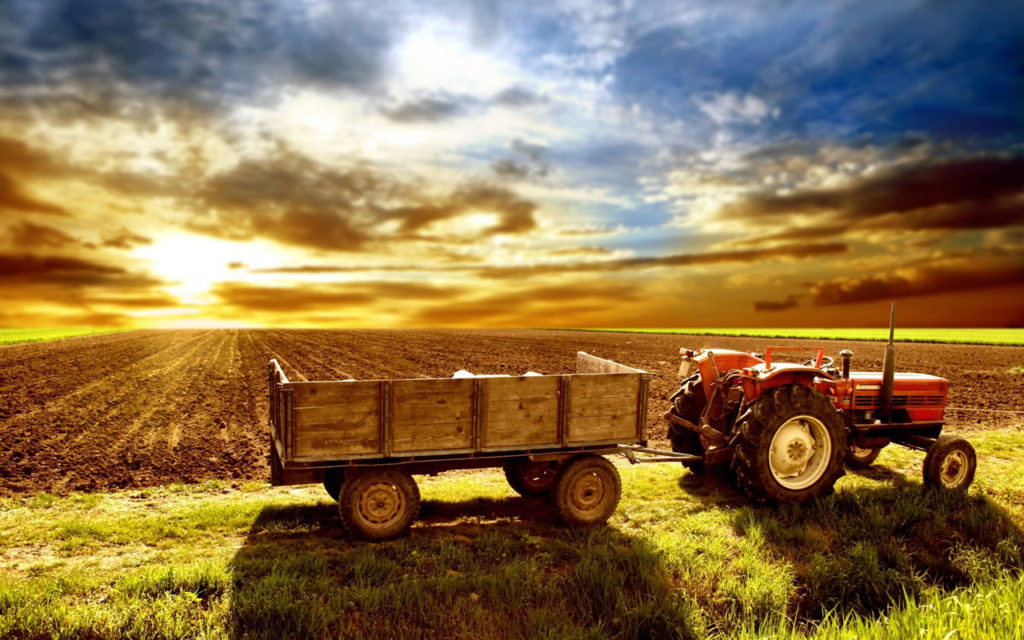 Extension Services
Plant & tree identification
Insect identification
Plant disease identification
Distance Diagnostics

Hard to identify plants, weeds, or insects can be digitized and submitted to the University of Tennessee Diagnostics Lab. Results are usually back within 1-2 days.
Soil testing

Soil samples can be brought in to the office and prepped for shipment to the University of Tennessee Soil, Plant, and Pest Center to determine pH and fertilizer needs for yards, gardens, pasture fields, and hay fields. Collect samples from at least 10 locations in the area to be tested and place them in a clean container to transport them to our office. It takes 1/2 pint of soil to fill the box and costs $15.00 per sample for a basic test. Your results are returned anywhere from 10-14 days. For assistance with deciphering fertilizer recommendations, feel free to call or stop by the office.
Hay temperature testing
Fertilizer recommendations
Weed control recommendations
Turf grass and lawn recommendations
And MANY more!
Contact Information
Sarah Elizabeth Orr
Ext Agent I & Co. Director
Phone: 423-623-7531
Email: sorr6@tennessee.edu
Upcoming Classes & Events!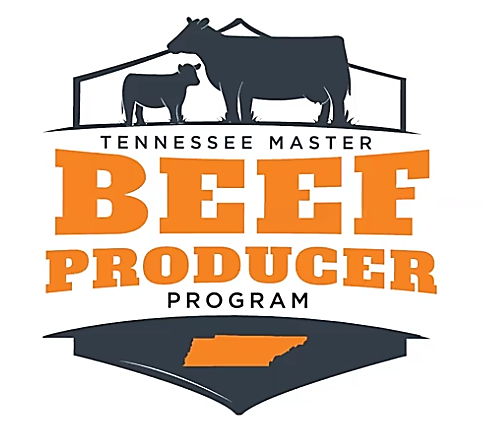 Educational Classes Offered on an Annual Basis:
Beef Cattle Lunch & Learns
Spring Forage Meeting
Chick Chat
Small Fruits Workshop
Home Gardening 101
Apple Tree Grafting Workshop
Turf Grass Night
Master Beef Producer Course
Beef Quality Assurance (BQA)–Classes offered in February, April, June, August, October, & December
Pesticide Certification–Classes offered in January, March, May, July, September, November, & By Appointment (Re-certification only)
Important Documents
Fruit Tree Grafting Presentation Workshop 2019

Glyphosate Fact Sheet.pdf
Online Pesticide Recertification Instructions

Beekeeping Resources AGHPreReview4Factsheet.pdf