What is 4 H Horse Club?
Youth who participate in 4–H horse programs develop life skills that include leadership, responsibility, sportsmanship, teamwork, community service, a positive attitude, and a sense of self worth. …
Do you have to own a horse to participate in 4-H Horse clubs?
You may participate in a 4–H horse project if you do not own or lease an animal. In this case, the member learns about equine (horse) science and may participate in 4–H horse opportunities such as quiz bowl, judging, demonstrations, and more.
We are part of the Cocke County Tennessee 4-H Horse Program and are dedicated to teaching youth the fundamentals of the horse industry.
Lena GeFellers
4-H Youth Development Agent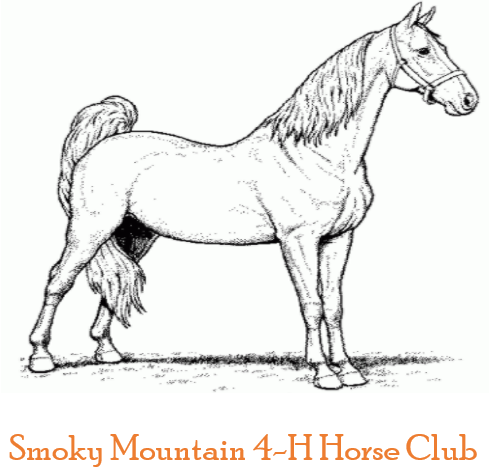 Smoky Mountain 4-H Horse Club
January 2022
Super proud of this group who competed in hippology contest and horse bowl.