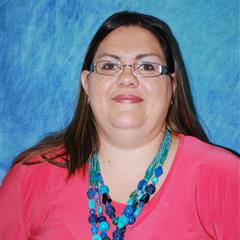 STEPHANIE MAPLES
Ext Program Assistant II
Welcome to TNCEP: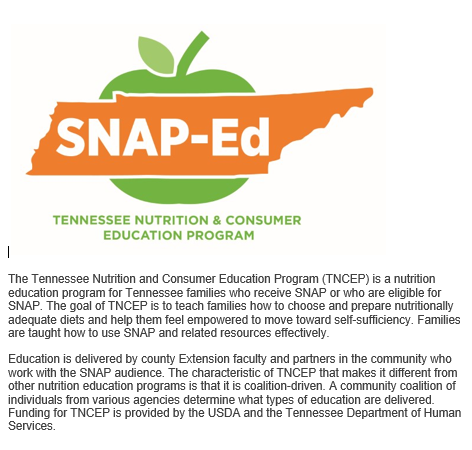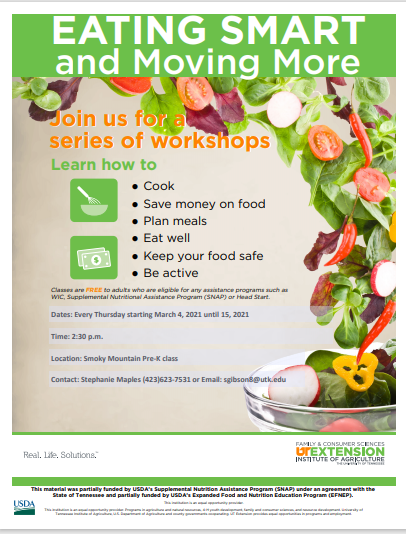 FARMER'S MARKET FRESH PROGRAM
Farmer's Market Fresh is a program that supports the local Farmer's Market by encouraging people to use fresh local produce to make healthy eating decisions. 
Cocke County Farmer's Market is located in the Cocke County Partnership parking lot (433 Prospect Ave., Newport, TN 37824) on Wednesdays and Saturdays 9-12. Farmer's Market will be open from July 10- September 11.
Look for the UT Extension Farmer's Market Fresh booth where you will find a sample of a fresh recipe, a recipe card, and a free gift! Each week there will be a new recipe using a different fruit or vegetable and a new kitchen utensil. Come by every week to collect a recipe and you will create a cookbook by the end of the season.
Adult classes that are offered through TNCEP in Cocke County are:

Publication link for Eat Smart: Cooking Basics:
https://extension.tennessee.edu/publications/Documents/SP732.pdf

Publication Link for: Eating well during Stressful Times:
https://extension.tennessee.edu/publications/Documents/D83.pdf
Publication Link for: Tennessee Shapes Up: A Guide to Help You Lose Weight and Keep It Off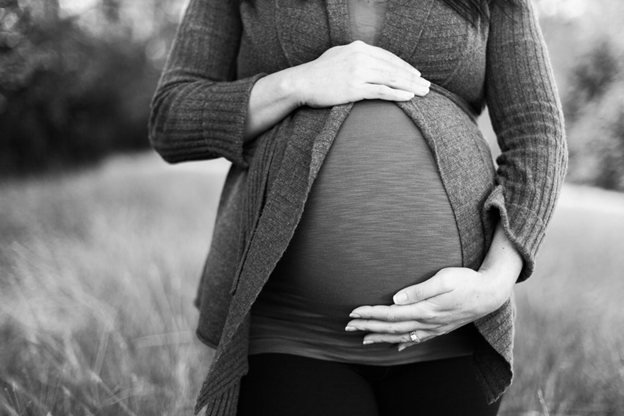 Publication Link for: How Your Baby Grows: The First Trimester
Publication Link for: How Your Baby Grows: The Second Trimester
Publication Link for : How Your Baby Grows: The Last Trimester
Publication link for: Tips on Pregnancy: Reliefs from the Discomforts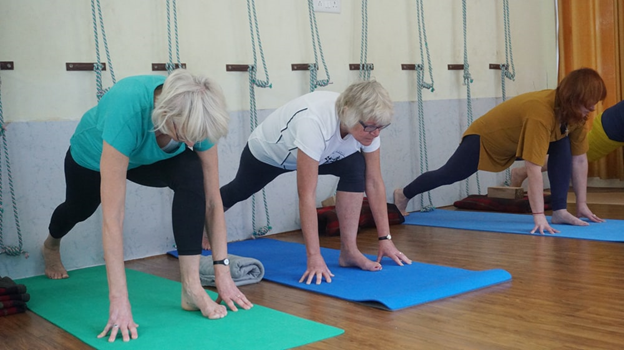 Publication link for: To Your Health: Food Safety for Older Adults W 317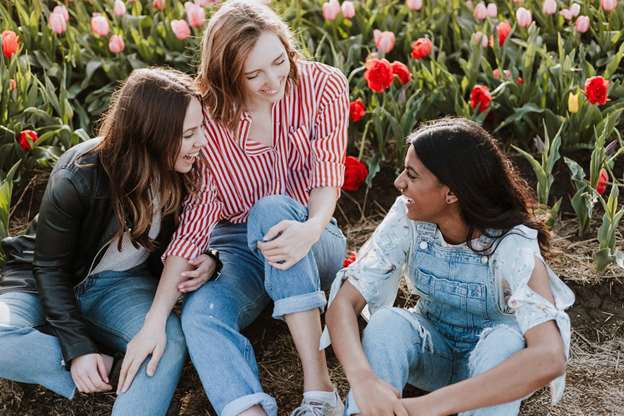 For those interested in these programs and more Contact:
Stephanie Maples: UT/TSU office: 423-623-7531 or sgibson8@tennessee.edu